Manchester United legend-turned-pundit Rio Ferdinand has slammed the performance of Jorginho in the aftermath of Chelsea's Premier League defeat at the hands of Arsenal. The Italy international has endured a mixed debut season with the Blues where he has regularly been found out in the centre of the park and the Gunners game witnessed a similar instance with Aaron Ramsey neglecting his impact on the proceedings.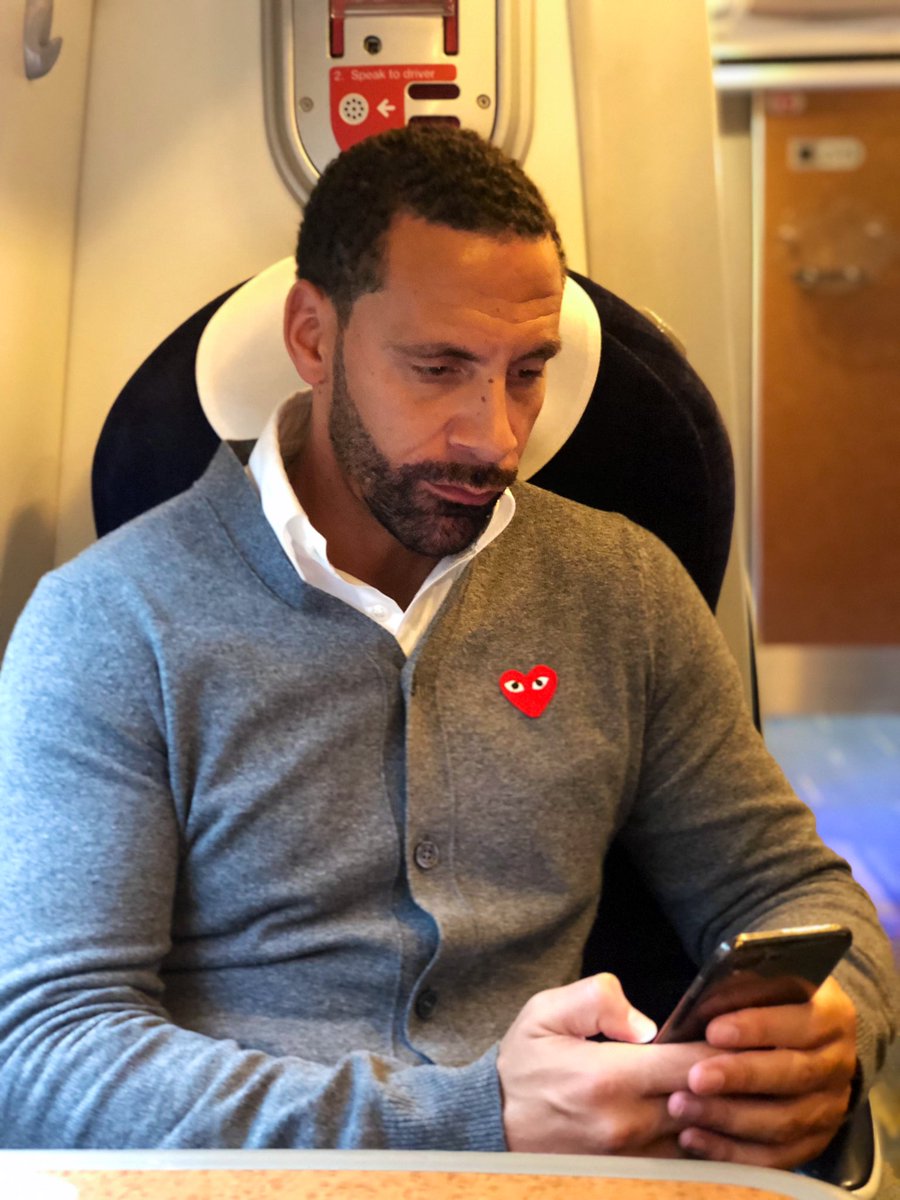 Speaking after the game, Ferdinand was critical over the showing of Jorginho and suggested that the Italian does not offer anything in either the offensive or defensive department, he said: "He doesn't give you anything in defence and he doesn't give you anything on the other side of the field. He isn't a great defender. Once again, in a big game, he was overwhelmed in the midfield. He dictates the pace of the play, when he gets the ball in the middle of the pitch he's very good. However, how many assists has he had this season? Zero, he doesn't give you anything on that side of the pitch."
Jorginho's arrival at the Bridge was received with fanfare after he was reunited with ex-Napoli boss Maurizio Sarri
. However, the Brazilian-born ace has not been entirely impressive with the performances at the heart of the midfield
thus leading to question
marks whether he has a long-term future with the west London giants.
Meanwhile, coinciding with the recent performance, reports indicate that the club have begun the search for a new holding midfielder with Leandro Paredes at the top of the team's wishlist. The Blues are deemed to have already failed with an approach for the Argentine but they are prepared to lodge a fresh attempt with Sarri keen on adding another midfield personnel after the departure of Cesc Fabregas earlier in the month. Chelsea are currently fourth on the Premier League table with 44 points on the board.