Sam pdoria striker Fabio Quagliarella has been a player reborn in the last few months, as he has been scoring goals for fun. Interestingly, the striker is at the tail end of his career at 36 years of age. The incredible form shown by the forward in the 2018-19 Italian Serie A campaign has not only seen him go toe-to-toe with Cristiano Ronaldo for the Golden Boot title but it has also resulted in the striker being an impressive choice for the Italian national team ahead of Euro 2020 qualifiers. Italy have two major qualifying matches coming up in March and Roberto Mancini has decided to includeQuagliarella much to the surprise of fans.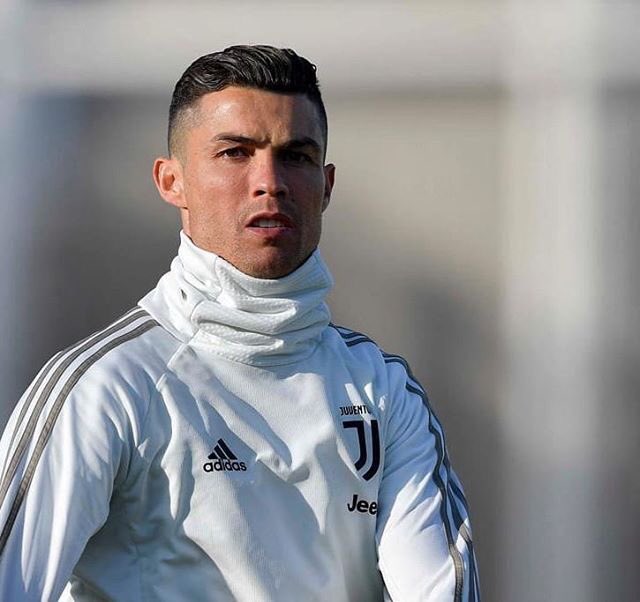 This marks a return to international football for the 36-year-old after almost a decade. He was last seen with the Italian national team back in 2010 and this can provide a very short spell with the national team for the striker, as he only featured for three years since making his debut in 2007. The forward made only 25 appearances for the national team with a return of seven goals. The striker has been well travelled throughout his career and he has represented clubs like Sam pdoria, Udinese, Napoli, Juventus, and Torino. However, he has been making his name only in his second spell with Sampdoria.
"There is no secret, I simply worked well and seriously. Work on long pay.
They are so many components, you have to train and rest well
, after thirty they change things a bit. Rest is important, like feeding. I fight a lot in the way I train, you can not just do the presence.Advice to young people? The goals will come, Italy has created a lot lately. This shirt is heavy, everyone must remain calm. The team is proactive, plays and attacks forward: it is a national team that drags," saidQuagliarella after his inclusion back
to the national team
.