The father of Lorenzo Insigne has indicated that the attacker has no plans of leaving Napoli for another European outfit in the near future. The Italy international has been the standout performer for the Naples outfit over the past few seasons but this has not helped them close the gap on Juventus for the Serie A crown.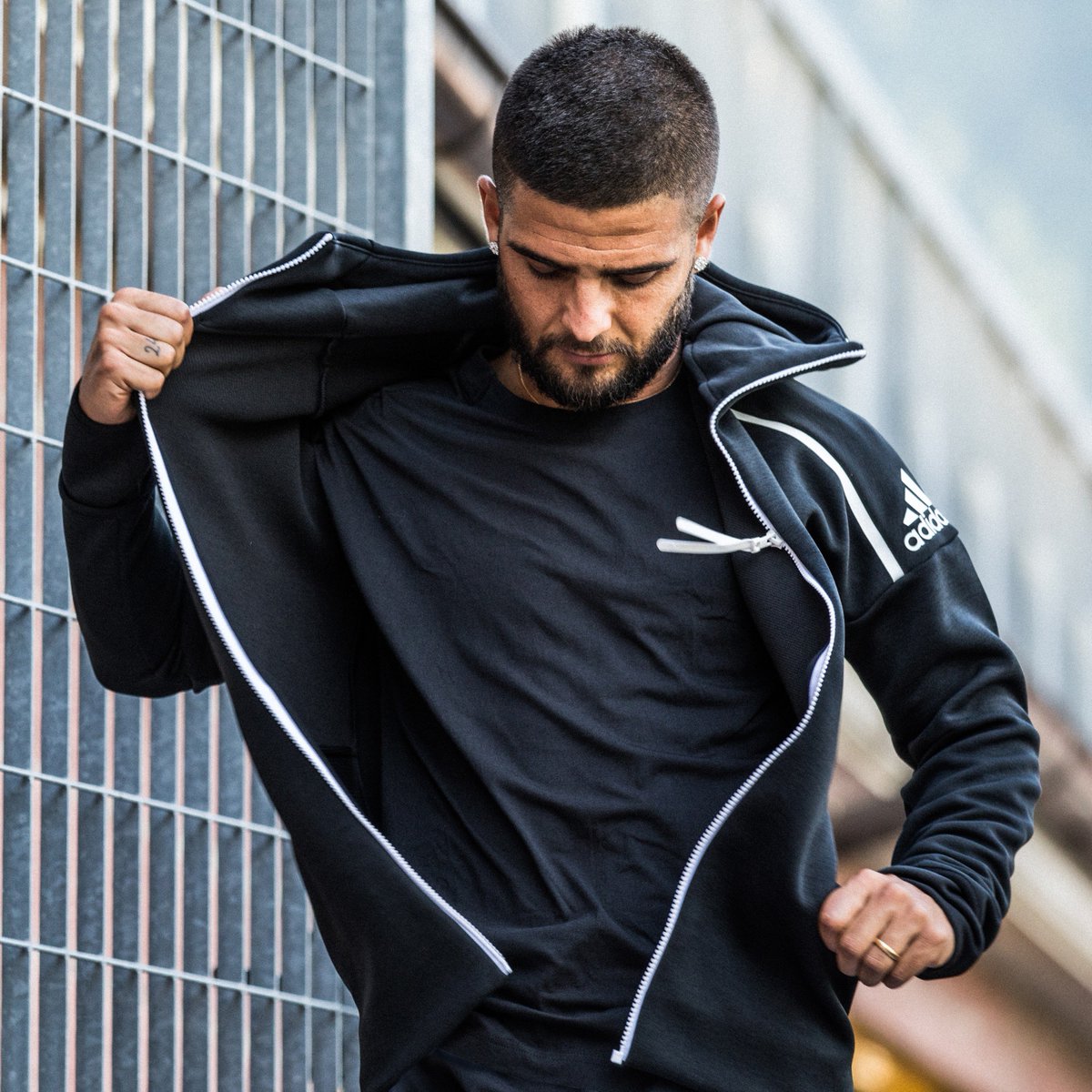 As such, there has been speculation that Insigne may eventually part ways with the club with Manchester United linked but his father does not believe the gossip, he said: "Lorenzo is doing very well in Naples and does not intend to go anywhere else. The captain's armband is a source of great pride for him and for our entire family.
"Rumours about the interests of other European teams? We do not know anything about it. Lorenzo is proud to play in Naples. He has realised a dream and hopes to win the Europa League this season, like the rest of the team. The future of my son is blue, and the support of the fans is always a pleasure."
Napoli had done a credible job challenging Juventus for the title during the previous campaign and they only stumbled during the final weeks when the pressure came about. However, they have not been able to go through the same run this term and they are already 18 points behind the Bianconeri, who are on course to creating Serie A history.
The league holders have remained unbeaten over the course of the campaign and they have the opportunity to surpass the record 102-point tally achieved during the 2013/14 Serie A season.Elsewhere, Insigne has enjoyed another top season with Napoli where he has contributed a combined 19 goals and assists. He could end the campaign on a high with a trophy with Napoli among the favourites to lift the Europa League crown.