Luca Toni the former striker of Italy believes that in the coming year, Pep Guardiola will take the coaching responsibility of Juventus or Roma.  Toni said in an interview Guardiola has told him that he wanted to come back to the Series A." During his playing career, Guardiola has played for Roma and has also been associated with Juventus job in-case Max Allegri leaves his post.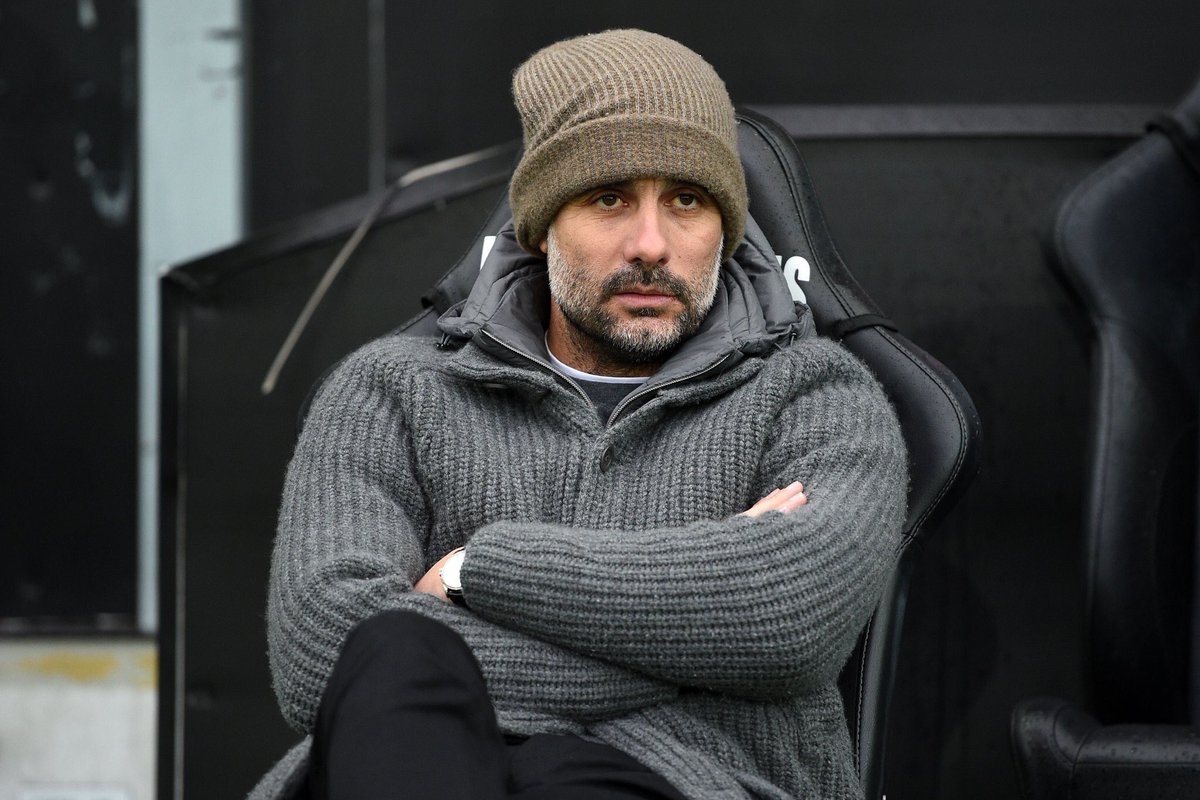 In between, Toni had played for both the clubs and he was the teammate of the boss of the Manchester City during his campaign of 2001-02 at Brescia. He said in an interview, "At some point in time, he will go to Italy." He said Guardiola in a conversation told him that, "I love competition and challenges. Also, when he came to know that he'd been to Manchester City the following season, he showed his desire to come back to Serie A as a Coach.
"
I believe for Guardiola, it is difficult to move to Juventus especially in this summer
, we all know that in the football game, the confirmations prevailed only for some time and
changes can take place
even in the last minute.
He said there are requirements for new coaches keep on coming in football team, as far as my opinion on this is a concern, then "I like Allegri and his performance, however, if he will take decision to leave, I would expect another coach having the experience of playing big games to join Juventus. "Guardiola, as far as he desires to leave the City, this will not surprise me as an option. Everyone has the freedom to take a decision in their favor and make the right choices. This is also a calculative move and it would be interesting to see development in this."