Cristiano Ronaldo, the Juventus forward has extended a challenge to Lionel Messi to join him in Serie A. He says that it is Messi who misses him. Ronaldo didn't only end his 9-year-old association with Madrid this summer but also his rivalry with the football superstar of Barcelona, given that the contest and dominate the podium of Ballon d'Or podium.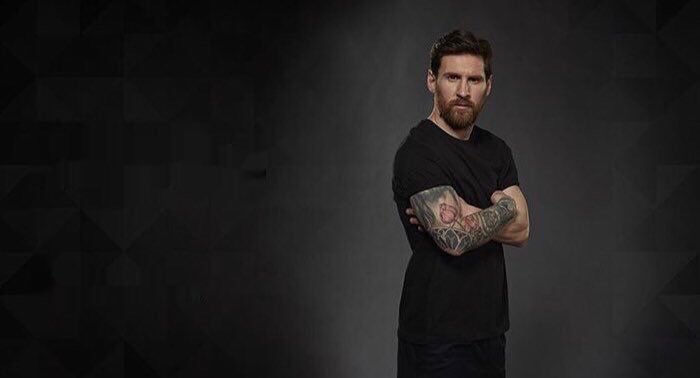 He has stated that he is the best group that he has been a part of. He believes that there they are a team. According to him, there are some players who feel bigger than all the other players playing for the club but the simple fact is every player is rowing on the same boat. All players are humble and they all want to win.
If Mandzukic or Dybala doesn't score, you are still going to find them happy. Ronaldo believes that it is beautiful and he can sense the difference. He says that the players at Madrid are also humble but he feels really different there. It is more of a family there. The past has passed away. Now, he wants to win with Juve and he wants to defend them.
He says that people write about James, Asensio, and Bale but he strongly believes that he doesn't need other players. For the future consideration, Barcelona is strong and the door of Juventus is open to all good players.
He doesn't bet on anything with Allegri and only in the games with Khedira, Dybala, and Mandzukic. He wins 99% of the time, a bottle of wine and maybe some Euros. He keeps a collection of 3 bottles and 300 Euros in the dressing room. While talking about Messi, he says maybe it is him that missed him. He has played in Spain, Portugal, England, Italy, and also for the national team while he is still playing for Spain.