Italy is in turmoil after failing to reach the World Cup finals for the first time since 1958 and now the blame game has started. The Italian football federation president Carlo Tavecchio has revealed that he has not slept since their elimination at the hands of Sweden and he blamed the debacle squarely on the shoulders of head coach Gian Piero Ventura.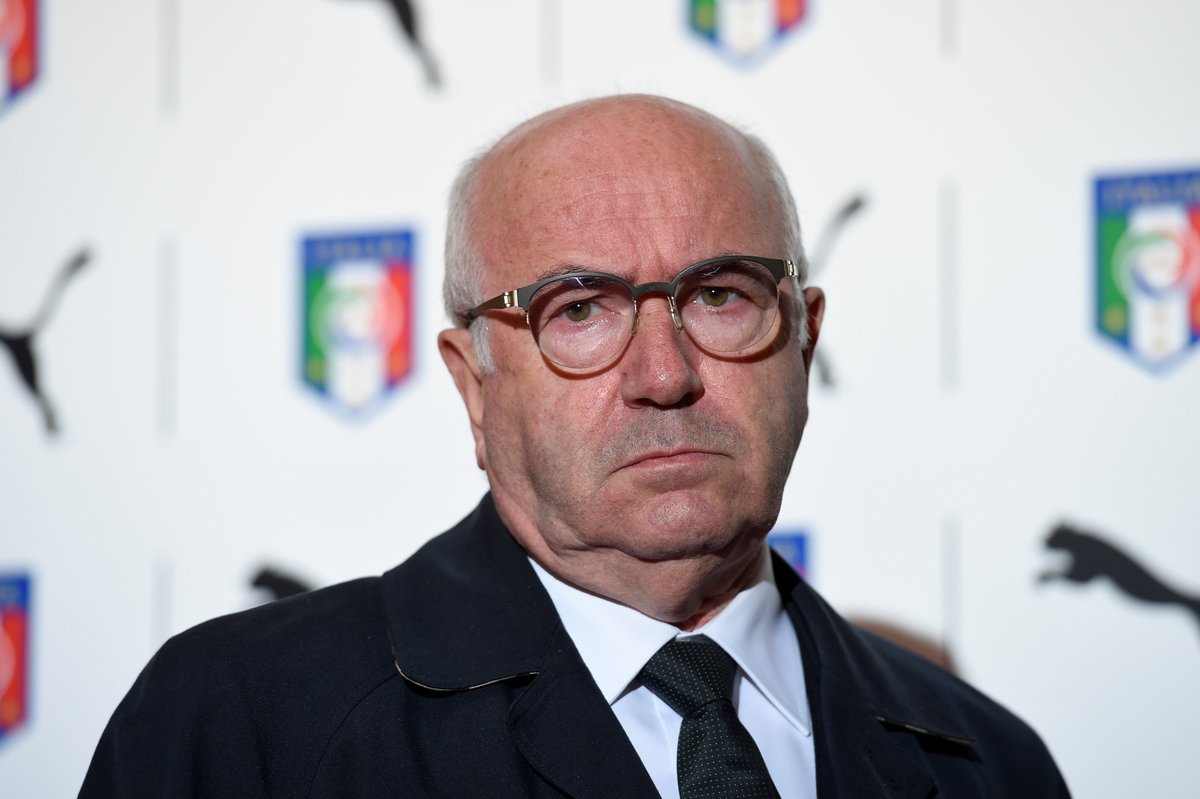 Of course Ventura was the first victim of their exit when was sacked from the job two days after the game. Tavecchio was expected to follow suit but he has remained resolute and is staying in the role as things stand and he didn't hold back when talking about that fateful night.

"The debacle was technical, the coach made the wrong technical choices," he said speaking to Italian media.
"We played the wrong way; Sweden's players are nearly all over one meter 90 and we kept crossing the ball into the penalty area. We needed our smaller players, but they were on the bench.
"The coach was chose by me. I'm under stress, I haven't slept for four days." he said with the emotion showing as tears ran down his cheek.
After the match, the now departed Ventura apologised to the nation for the scoreline but praised the effort of the players.
The fallout continued with goalkeeping legend Gianluigi Buffon announcing his retirement from international football afterwards and he was so distraught it was decided that he should be left out of the Juventus squad for their Serie A match against Sampdoria to try to get over the disappointment.
Buffon played an incredible 175 times for his country and next year's World Cup would have been his sixth.
Antonio Conte has emerged as the front runner for the Italian job after Tavecchio hinted as such in a press conference calling the Chelsea boss "fire".