Italy international Ciro Immobile believes Lazio are progressing in the right path and could compete at the top for many years to come. The Capital outfit have provided a strong challenge to Juventus for the league title this term and they were just one point behind the holders before the coronavirus shutdown.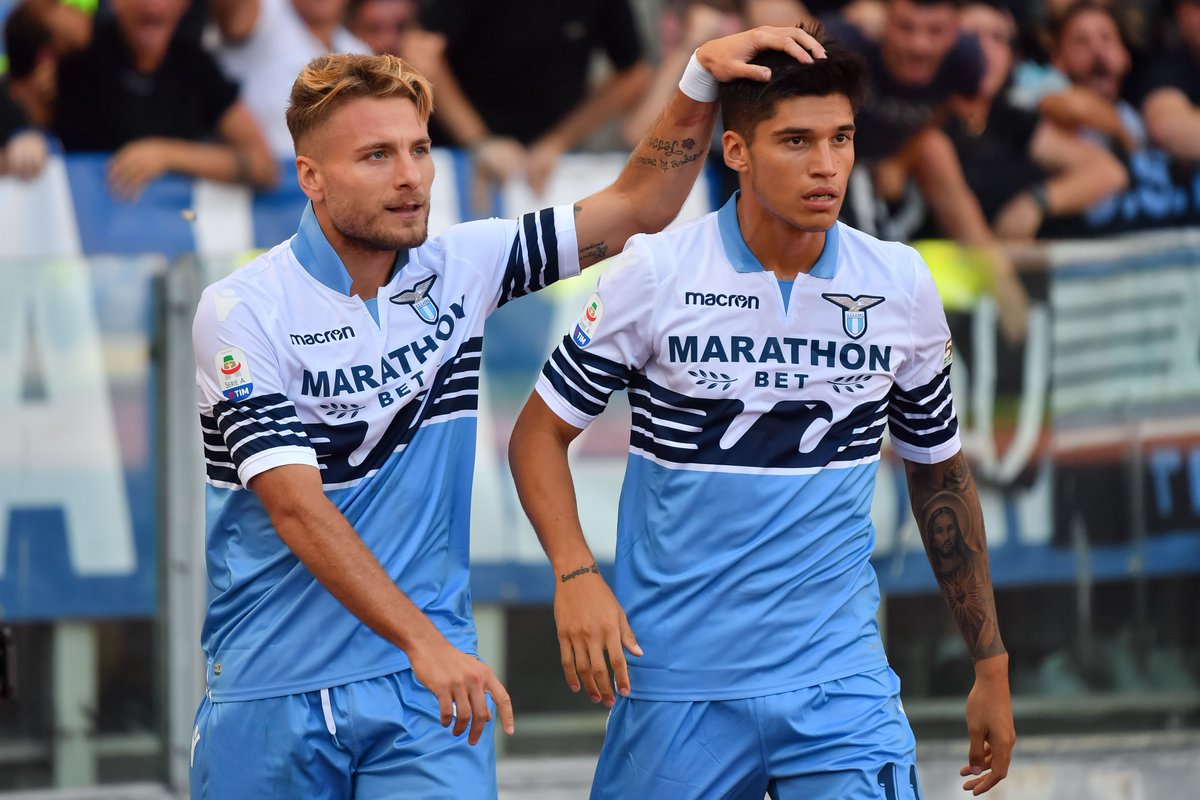 Lazio will have the chance to win their maiden Scudetto since 2020 when the season resumesand Immobile is pleased to have made the decision to join the club in the first place, he told on Instagram Live: "I wanted the Biancocelesti at all costs, I was happy. I quickly felt great, I liked the team and manager. I came after Klose, but I didn't commit the same error I made at Dortmund: Lewandowski left and I felt the responsibility, at Roma I preferred not to think about it. The relationship with Lotito? It's great and respectful, like with Tare and Peruzzi. Lazio is destined to remain on the up-and-up for years to come."
At the beginning of the season
, Inter Milan were regarded as the direct competitors to Juventus for the title and they managed to stay competitive during the first half of the campaign. However, they have not been able to sustain the run following the turn of the year and that has switched the attention towards Lazio, who are unbeaten in the league since October.
Immobile has been the main architect for Lazio with 30 goals from 33 games this term and out of those, 27 have come in the Serie A from 26 outings. He needs to find another 10 goals from the remaining 11 league games in order to become the highest-ever scorer in a single Serie A season. Gonzalo Higuain currently holds the record, having bagged 36 goals for Napoli during the 2015/16 campaign.