Samuel Eto'o says that Alexis Sanchez had an unlucky period during his first year of the loan in Inter Milan. But Eto'o assures that Alexis has more to show at Inter and can still shine within the team. He was transferred from Arsenal to Manchester United in 2018 but he failed to reach the same competence of his former club.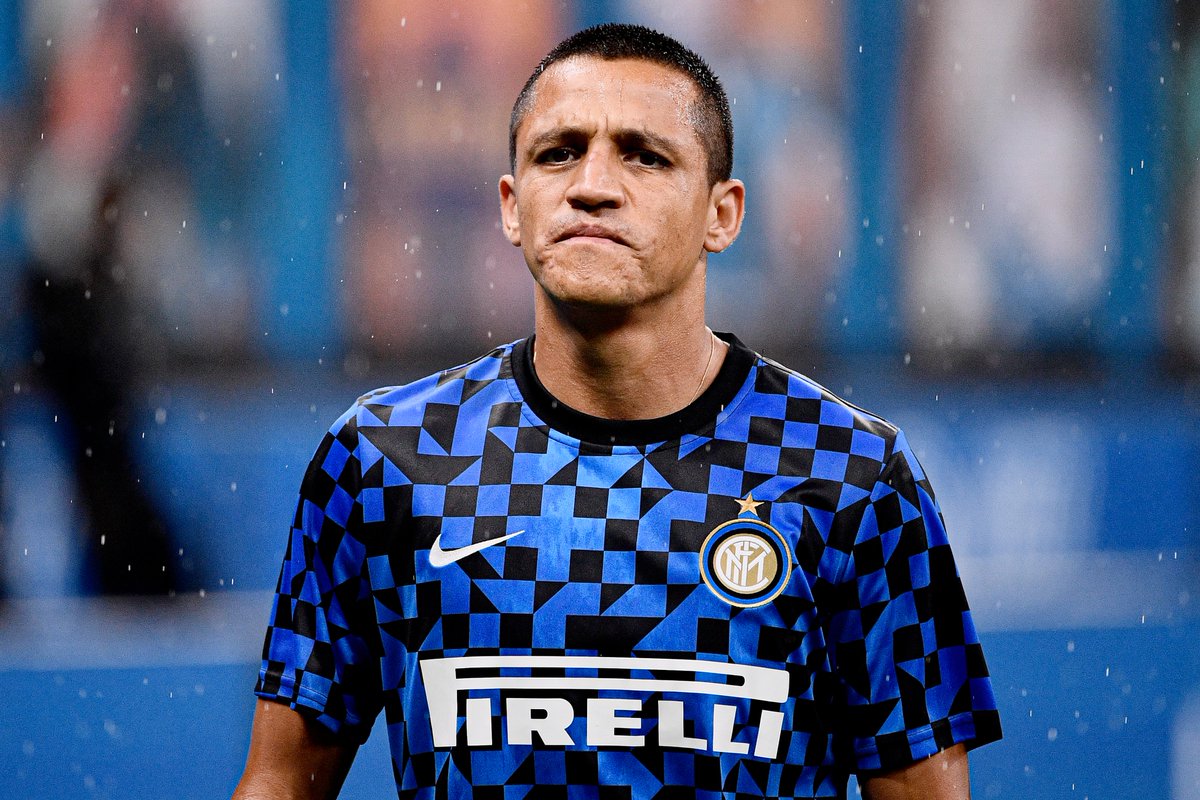 In the 2019–2020 season he has was given in loan to Inter Milan and Antonio Conte accepted him despite his lack of performance at United. He has given an impressive performance at the Italian club Udinese and Spanish giants Barcelonaand the same is expected from him in Inter.
Since his arrival at United and followed by the loan
to Inter he has failed to find the lost spark.The constant nagging of injuries andlack of fitness have affected his game a lot and he is unable to find any ground to bring back his style. When the game resumes Eto'o expects Alexis on becoming a star to the club and he is most likely to stay in Italy as the discussions on extending the loan is going on.
Eto'o has many more praises for Alexis and he says that he has a quality that can make many differences in the club. He is a different type of attacker which can be lethal to the opposition. He also said that the time of recovery is normal as he in United didn't have much of an opportunity to play. He is a person of different skills who will fit right into the team.
Another former player Ruben Sosa also thinks that it is good to have a quality player like him on Inter Milan. He told that for him he has been a great player who has been respected very much on his national team. He said that he will keep him on his team as he is good and has scored many goals in the past and is certain he will score in the future too.
"He hasn't been given the right time, he can't play so little, he needs to stay on the pitch for several games, for ninety minutes. He needs time to go back to be the player he is. He needs two games to gain confidence, but he needs to do it whilst starting and playing the full game."