https://pbs.twimg.com/media/Depdmq4WsAMYABu.jpg
Italian Serie A giants Juventus may be bracing themselves for a major summer transfer sale in the coming few months, with reports claiming that fellow Turin club Torino are interested in signing Juve star Rolando Mandragora permanently. He has been on loan with them and seems to have impressed the club enough to keep him. He struggled to get regular playing time at Juve before he left the club and he might still suffer the same fate on his return to the Allianz Stadium in the summer.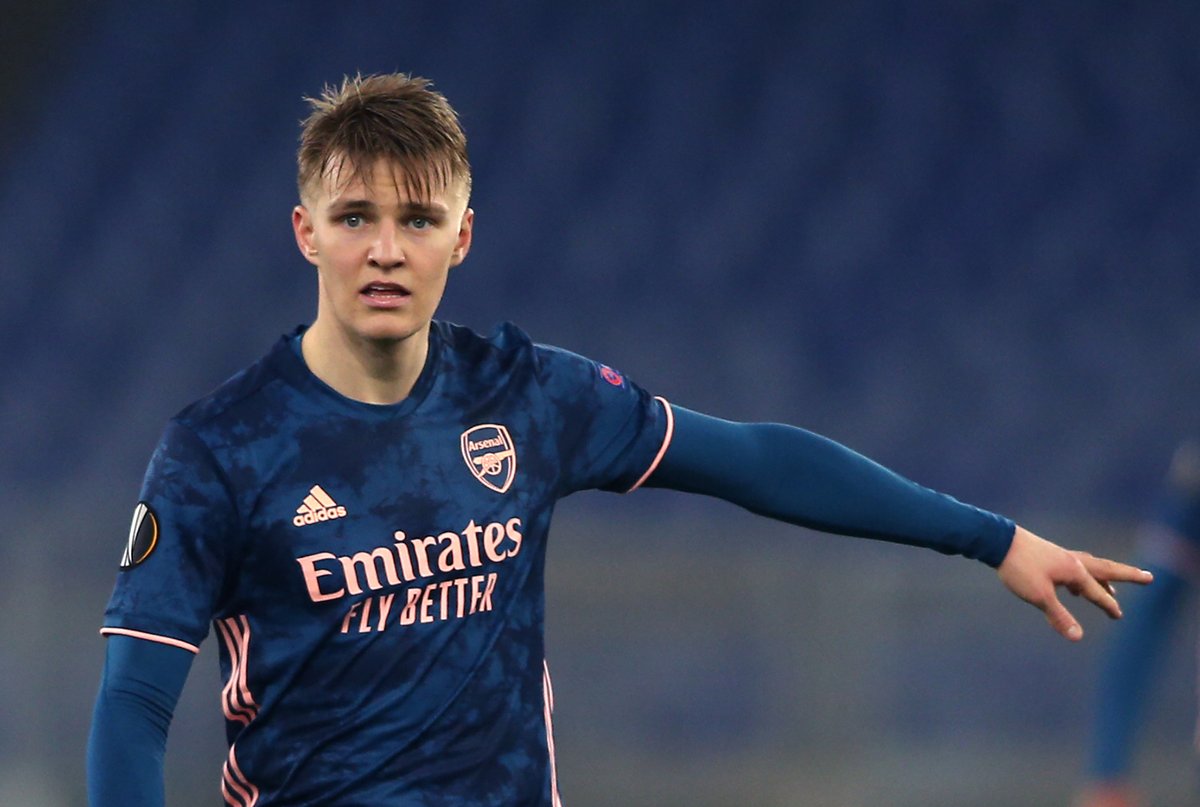 Juve is now looking to make some money from his sale and it has been made easy by a pre-agreement both clubs had. They reached an understanding that Torino can make the transfer permanent for 9m euros if they like what they see. Calciomercato says they are now prepared to take that option up and they will discuss the transfer with Juventus soon.
After their transfer activity in the January winter transfer window, Juventus will be focused solely on continuing their agenda of getting rid of deadwood at the club. One of the players who look set to leave the club is Mandragora and it will come as a good piece of business for Juve to sanction his sale this summer.
At 24, you can argue that he still has time to prove a point at Juve, but the club has already seen enough to suggest he doesn't have the quality to keep playing for us. If Max Allegri was impressed with his performance at Torino, the gaffer would probably consider giving him another chance. But it looks like the Italian manager has other plans and he could be aiming to bring in another player in that same position this summer, meaning that Juve could be making another signing in the summer.