Legendary Italian manager Marcello Lippi has been impressed with the way Antonio Conte has handled Inter Milan since the beginning of the season. The Nerazzurri have gone head-to-head with reigning champions Juventus since the campaign began and they are currently just one point adrift of Maurizio Sarri's side.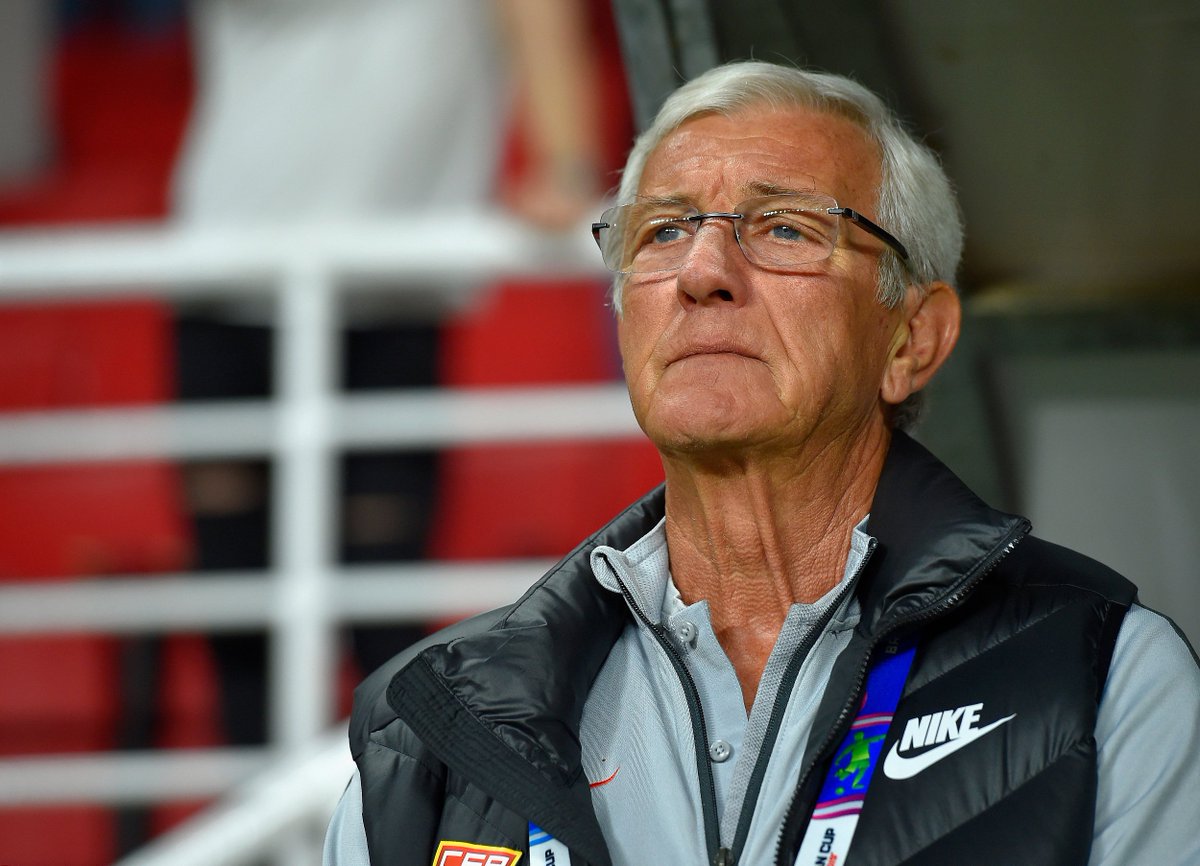 As a result, they have earned plenty of praise from the fans and pundits alike and Lippi believes the Serie A title race could go down to the wire this season. He added that Conte has made the key difference at the Nerazzurri, who have been able to close the gap on the holders after a couple of fourth-place finishes in the league.
"It is very nice because it has certainly made the start to the season more interesting. I think the duel between the sides may last until the very end. Antonio is doing everything to the fullest. He cares about every little detail. He works a lot and manages to stimulate the team. He is someone that makes the difference and if there was a manager capable of reducing the gap, then it was him," he told.
The Nerazzurri have suffered a single league defeat this term and that came against Juventus, who came from behind to beat them at the San Siro. They had the chance to leapfrog the Bianconeri on one occasion thereafter but they could not capitalise with Parma managing to register a point through a 2-2 draw at San Siro.
Conte's side were recently in Champions League action against Slavia Prague where they registered a late 2-1 triumph. The victory has put them ahead of Borussia Dortmund in the quest for the second spot and they are favourites to qualify, provided they can beat Barcelona on the final matchday or match whatever result Dortmund achieve against Slavia Prague.