Lionel Messi was the first choice for San Siro this season. If the vice president of Inter Milan could have gotten his wishes then Lionel Messi would have been playing for this Italian club this season. The Italian club chief came onto Supertele on Monday to discuss inquiries that his team had made regarding Lionel Messi.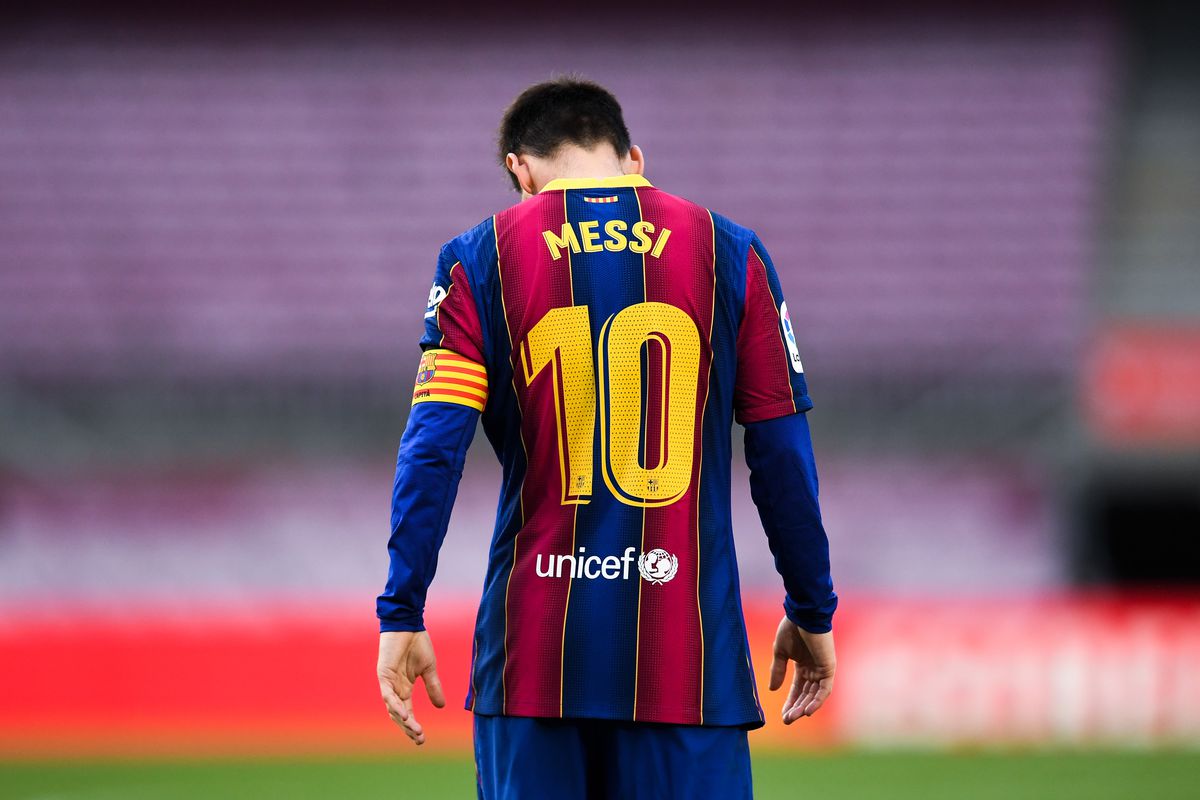 It was after he departed from FC Barcelona. Zanetti revealed that he had a close relationship with Messi which he was willing to explore when he announced his intent to leave Barcelona. Zanetti noted that there was a major hurdle that existed if he wanted to get Messi to join the Serie A team in Italy.
Zanetti stated that they had spoken to Messi to explore whether they could get him over to their side after he departed from Barcelona. He also stated that it was hard to imagine that he would bid farewell to the Spanish club. However, there were also teams such as Paris Saint Germain or City which are difficult to compete with, especially in economic terms.
Messi left Camp Nou with several memories and finally signed up with Paris Saint-Germain. He is currently with a PSG contract of two years with the club. The first year has not gone well though the second year did see the Argentine player get his edge. Meanwhile, another Italian talent has joined PSG, Milan Skriniar, and an Inter Milan defender. He is currently completing tenure of six months with Serie A team.
After that, his contract with the PSG team will commence. Hence, Skriniar will continue for Serie A of Italy till June. After that, his shirt will be worn by someone else on the team. PSG had pushed for Skriniar's transfer in the January window itself. However, Inter Milan was not willing and there was no fee that they could agree on. Hence the 27-year-old is with San Siro till the season completes.