Italy international Marco Verratti has said that Paris Saint-Germain are already a great team, though they have not been able to win the Champions League crown. The Parisian giants have dominated the league proceedings with big-money signings over the years but they have not been able to deliver success at the European stage.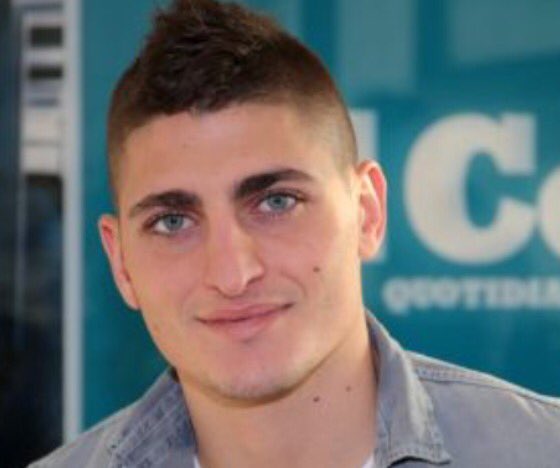 In an interview with the club's official website, Verratti said that the team must keep working harder next term and there are positives from the fact that manager Thomas Tuchel has penned a new contract extension. He added that the head coach is aware of the need to improve the squad further even if the team is in a great position at the moment.
"I think we have to keep working harder. It's great the coach has signed an extension because he knows the club and what we have to improve. If we change everything the whole time, you have to start over from zero. Since I started here we have won a lot of silverware, despite a number of changes. But today, I think we need to continue to listen to the coach. He knows what we need to improve the team, even if I think we are already a great team," he said.
Meanwhile, Verratti concluded the interview by stating the ambition of winning the Champions League and he is hopeful that the team can lift the European crown at the earliest possibility. Les Parisiens have been fancied to make at least the last four of the competition in the past two seasons but each time, they have come disappointed with exits at the round of 16 stage.
Les Parisiens are likely to spend on some recruits during this summer's transfer window and the focus may particularly lie on the defence with Thiago Silva approaching the final stages of his career. Ajax captain Matthijs de Ligt has been earmarked as one of the targets to bolster the heart of the backline.