Everton playmaker Gylfi Sigurdsson has spoken positively about Moise Kean following his arrival from Juventus this summer. The Italy international became the Toffees' fifth signing of the transfer window and he is widely expected to lead the line next season following his impressive breakthrough season with the Bianconeri last term.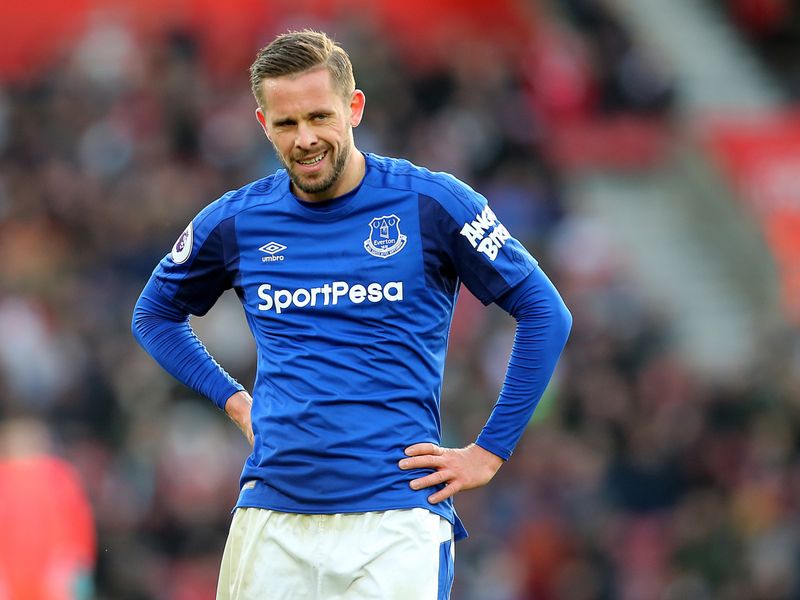 Speaking on Everton TV, Sigurdsson hailed the qualities of the young marksman and said that he has the potential to become a top-notch player in the future, he said: "Moise Kean looks like a very good footballer with a lot of different qualities. He is still very young but he has shown his potential with Juventus and has an extremely bright future. It is good for the morale of the team when you see top players being brought in. It is good for competition and it is nice to bring in new players who are determined to make an impact."
Kean had the chance to join one of the big Premier League clubs this summer, considering he had been the subject of interest from Arsenal and Manchester United. However, he turned down the advances of the duo as he had no assurances of regular gametime upfront and he is now expected to lead the attack for the Toffees during the forthcoming campaign.
At present, Dominic Calvert-Lewin and Cenk Tosun are the players, who could compete with the young striker and the former in particular was impressive during the backend of the previous campaign. Still, both players have not done enough during the pre-season where they have been plenty of 0-0 draws and Kean's arrival should provide the additional quality upfront to find the net.
Kean made just 17 appearances for Juventus last term but he managed to shine with seven goals in the process. He also made his debut with the Italy national side and has already scored a couple of times from three caps.