According to Neymar, Cristiano Ronaldo is the one who will "change Italian football" following his summer move to Juventus from Real Madrid. He is the five-time Ballon d'Or winner, a popular player with a huge fan following joined the Turin club for a fee in the region of £105m, and declared that he wants to "mark the history of Juventus".
Neymar, who played with the speculation linking him with a move to Real Madrid and said that he is staying at Paris Saint-Germain. He said he is sure that Ronaldo will have a huge impact in Serie A. He said "I not just think, but believe so that Cristiano Ronaldo will change Italian football. He is a great player and it will be again the Italian football I used to during my childhood days."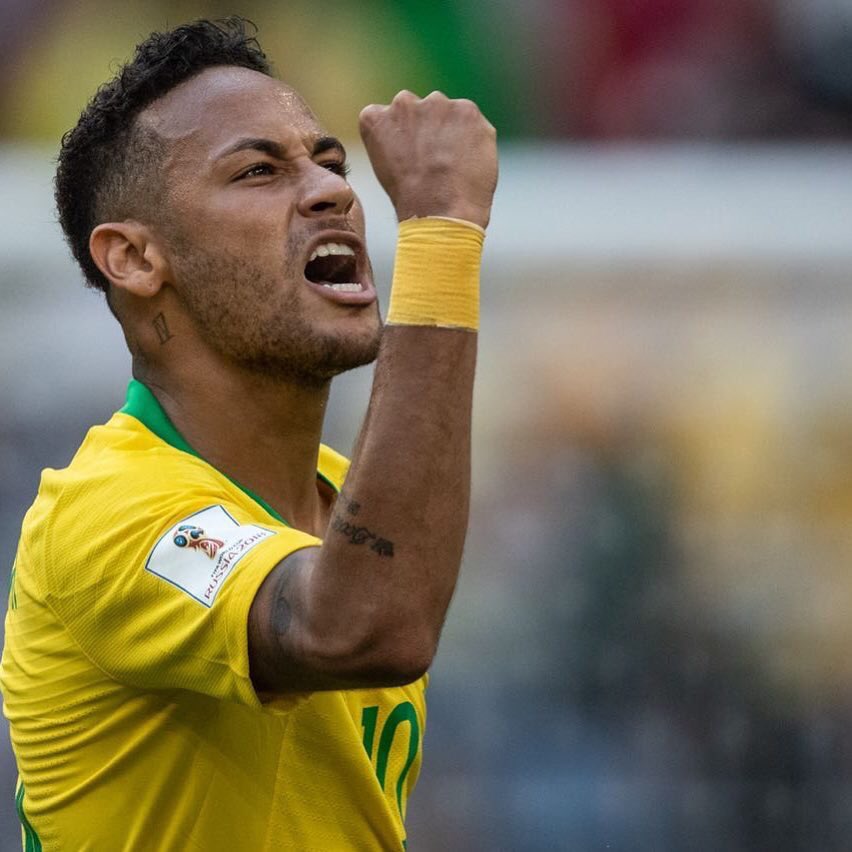 "He is a genius and a legend in football."
Ronaldo has won four Champions Leagues, and this includes two Copa del Rey trophies and La Liga titles with Real Madrid and he is on his way to becoming the all-time top scorer of the club. He had a really great time in Madrid and he has savored many successes here. And, after so much success, according to Neymar thinks it would not be easy for Ronaldo to leave Madrid and it would have been the toughest decision for him."
"However, now when he has taken the decision, I respect it and happy for the same," Neymar added. "I wish him good luck, but not against Paris." Ronaldo knows very well, what he is doing and his each action is a calculated move. Hope, the fans of football will get something new in his favorite player. The twitter is full of messages coming from Ronaldo fans about his move.