Italy international Giorgio Chiellini has admitted that he is undecided over his national team future. The 33-year-old did not feature in Roberto Mancini's first squad earlier in the year and he has now hinted that he could move on to allow the younger players to establish themselves under the new manager.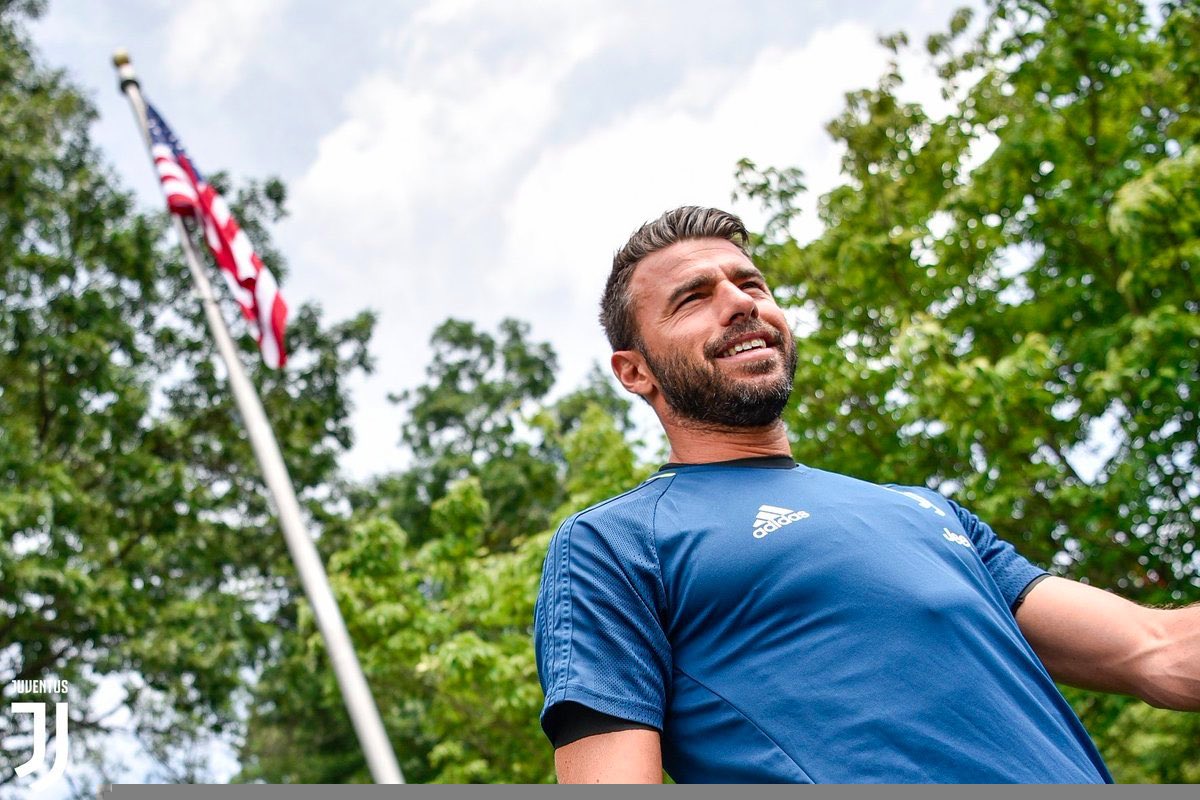 Speaking to Sky Sport Italia, he said: "I'm a bit undecided. There are arguments for and against both options. I'm no spring chicken and it would also be fine if Mancini decided to focus on younger players because there are a lot of good ones around in my position.I'm feeling good and will discuss this subject with the coach and with great serenity and a level head."
Chiellini, Leonardo Bonucci, and Andrea Barzagli have played an influential part in Italy's progress over the years but Mancini may not decide to look into the future with Alessio Romagnoli among those making a name for himself. Meanwhile, Chiellini has now promoted to become the permanent Juventus captain after legendary keeper Gianluigi Buffon made the move to Paris Saint-Germain.
Under Buffon, the Bianconeri could not win the Champions League despite reaching the final on three occasions but Chiellini may have a better chance next term with Cristiano Ronaldo joining them from Real Madrid. The Portugal international has been hugely influential towards Real Madrid winning three-straight Champions League titles and he is now expected to start upfront for the Bianconeri.
Aside from Ronaldo, Juventus have been pretty active in the transfer market with seven other signings including the recent return of Bonucci. The Italy international made the surprise switch to AC Milan during the previous summer but he did not think twice after he was offered the option to make a comeback with the Serie A champions. Juventus begin their Serie A campaign against Chievo on August 18.